Verbal Ticks
Is there a word or a phrase you use (or overuse) all the time, and are seemingly unable to get rid of? If not, what's the one that drives you crazy when others use it?
Oh boy, just one?
There's a nasal voice impression which is kind of like a Valley girl but not quite because it's combined with an erratic, incessant laugh which sort of resembles Janice from Friends. So the whole impression is an exaggerated amalgamation of the most irritating bits and pieces I've picked off T.V. and the Internet (my eternal sources of illumination). I try it on my friends. It's funny for a bit but after a while it's kind of nerve-wrecking of course. For them. The best part of the whole process for me is that I get to make a sort of privately ironical inside joke about the phoniness of make-belief as well as real people around us.
There's a combination of words that I have picked up from here and there and mixing and matching them into any sentence is a lot of fun. There are noises and a few phrases which I fit everywhere to the point of agonizing exhaustion, sometimes even for me. And yet I do it.
Yes, I totally need help.
Books:
On another note, here's my summer reading list for the near future:
1) The Rise and Fall of the Third Reich by William L. Shirer: A book I've been working on for a long time. I would read it quicker but as usual, there's so much more to do in a day that I end up sacrificing on my reading time rather than other things. Sad it is, I know.
2) Travelling in, Travelling out: A collection of stories and essays about experiences within and outside an individual's persona and psyche.
3) In Another Man's Grave by Ian Rankin: Another Rebus book I can't wait to get to because I recently decided to consume more whodunits and the likes, since I re-discovered my attachment for all things suspenseful and murderous.
4) The Accidental Prime Minister by Sanjaya Baru: A memoir about Manmohan Singh, the last Prime Minister of India. This should be interesting.
That's it on the book front for now. I have a Tolstoy lying around but I don't know when I will get around to it.
Movie: 
I saw How to Train Your Dragon 2 today. It was a good story with the characters having come off-age. A great summer movie for children. Animated movies are always great but I think I've enjoyed some other animated movies way more than I did this. Part One appealed to me more, at any rate. The protagonists Hiccup and Toothless were still as likable as ever though.
Song: 
Lucy Hale released Road Between- a country album that she says is inspired by Taylor Swift. On the whole, although I wouldn't put it on the Swift pedestal, it's a sweet collection of music. My favorite:
Favorite Color this Summer: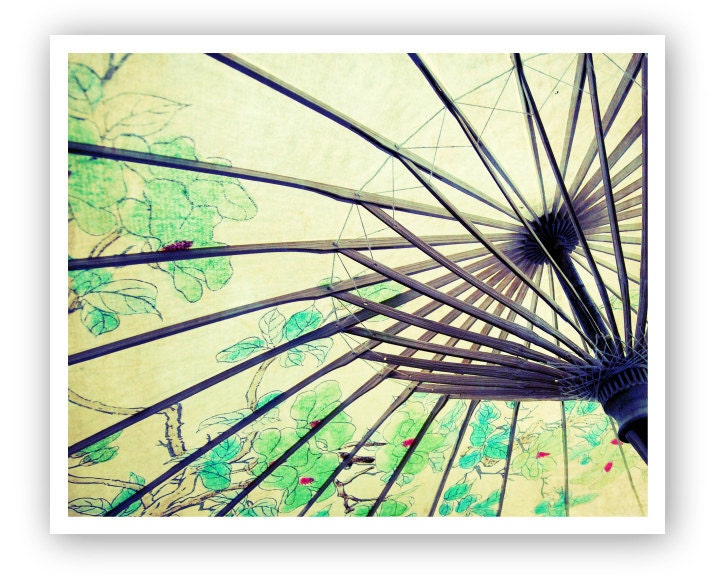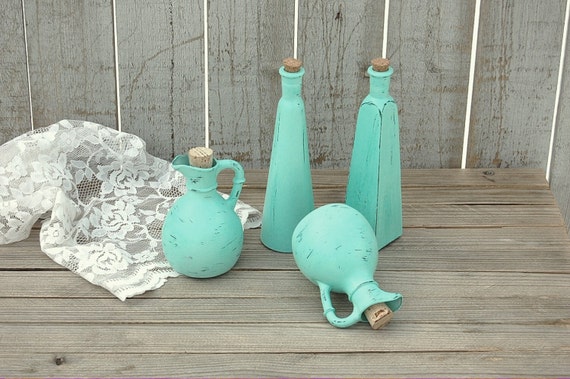 Mint green. I think I am falling head-over-heels in love with this color.
Happy June 😀